leading in security analytics applications over network
Mitech Technology, LLC is a Florida-based company specializing in high-end custom video security systems and associated technologies.
Founded by Michael Wiegler over a decade ago, Mitech has developed leading edge technology solutions for organizations ranging from the Hilton Hotel chain to the US Coast Guard.
We want to keep our businesses and residents safer and more secure for many years to come …
Here at Mitech Technology, we are dignified in saying, "Our Company continues to launch nationally recognized advanced technology video surveillance, access control, management software and networked systems" …
Mitech brings innovative technology to those who need it - we stay ahead so you can be ahead …
No job is too big or too complex. Our creative out of the box solutions are a perfect fit for your security needs. Let us create a custom solution for you.
We guarantee an uncompromising dedication to quality. Our highly skilled technicians use the latest technologies to ensure the best for our customers.
We're problem solvers. Our knowledge, expertise, and determination for successful proactive solutions is what makes us unique.
2520 SW 30th Ave
Hallandale Beach
FL 33009
INFO@MITECHTECHNOLOGY.COM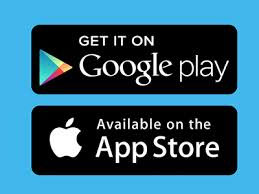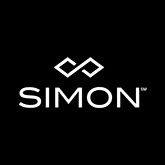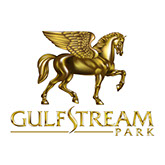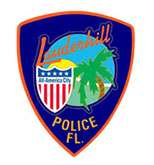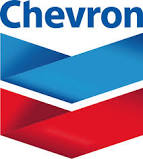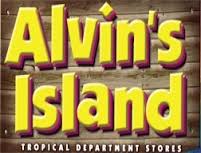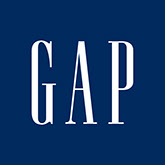 WE LOVE WHAT WE DO &
WE DELIVER...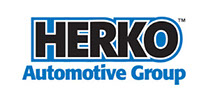 Our products help to save significant amounts of revenue loss through crime and improve performance through software and monitoring tools that help management promote service levels.
These same tools help manage cost-efficiency and can save lives by offering immediate information that aids in the optimization of resources for decision makers managing emergency situations.
to improve is to change
to be perfect is to change often...
Security is the truth
that reveals the lie